What is a vanity domain name URL? Why do I need one? What are its Benefits?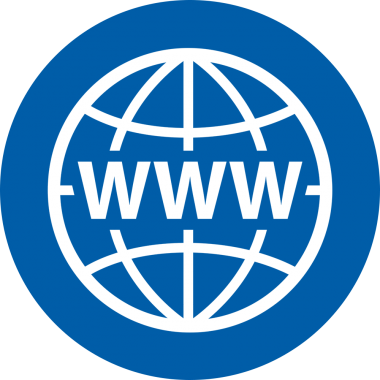 A vanity domain name is a custom URL mostly used in connection to a specific marketing campaign. For instance, 1kwindows.com would be an example for a window company offering a $1,000 window package.
For a vanity name to be effective, it has to be memorable and it should directly tie to specific marketing. In some cases, vanity domains can be more memorable than a generic branded domain, but it is important to note that most users don't remember web addresses regardless of its memorability. Usually, consumers will use a search engine to find a website and search engines may not index vanity domains. For that reason, vanity domain names do have very specific purposes and should not fully replace the primary domain name for your website.
Outside of a direct marketing tie-in, one specific use of a vanity domain is for tracking purposes. Perhaps a business wants to track traffic from two different sources – or two different products – or for two different locations.
One other potential use for a vanity name is to direct viewers to a specific landing page, maybe one independent from a master website.
Vanity domain names have a low investment, but do have very specific purposes. As your marketing partner, we can help you determine when a vanity domain name is beneficial to your campaign.