Debunking Common OTT Streaming Video Myths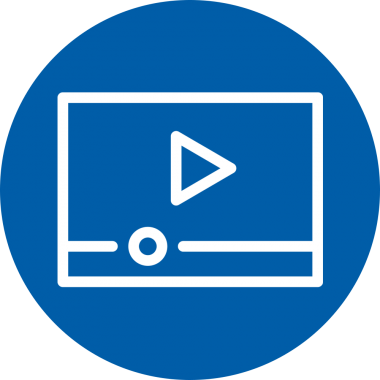 The popularity of streaming video content, also known as Over-The-Top (OTT) or Connected TV (CTV), is undeniable. In fact, 85% of households in western North Dakota have the ability to stream video content on their television.
There remain many misconceptions about this popular viewing option, and we're happy to help break down some common myths.
Myth #1: Only young people stream video
While younger people were early adopters of streaming video, data for western North Dakota shows that the age share is evenly spread with the top age group of streamers as of 2022 being 55+. This age trend matches both our own newscast streaming as well as general streaming through third-party streaming platforms.
Regardless, we are able to restrict advertising by age and gender if desired, ensuring you only reach your intended streaming audience.
Myth #2: Streaming is mostly cord-cutters
While there is an increasing number of "cord-cutters" and so-called "cord-nevers" (those who never subscribed to cable or satellite), nearly half of streamers in western North Dakota still have either a cable or satellite subscription; even more still consume over-the-air broadcast television content. Streaming can both replace or supplement traditional viewing. 
Myth #3: Local advertisers can't place in national streaming content
Through our exclusive partnership with Premion, we are able to directly place local advertisers into quality programming across more than 100 popular streaming apps that offer entertainment, news, and sports.
Myth #4: Viewers don't stream content with commercials
76% of streamers say they watch ad-supported content. This share is likely to rise as established commercial-free providers, such as Netflix, introduce ad-supported tiers. Widening price gaps between tiers and the expanding number of choices in providers could also increase this share.
Did we miss anything? Still have questions or want to learn more? Reach out and we're happy to help.
Sources: Comscore, MRI-Simmons 2021 Fall Local Flex Study; Base A18+, Target OTT Viewer, https://martech.org/what-new-ad-supported-streaming-tv-announcements-mean-for-digital-marketers/